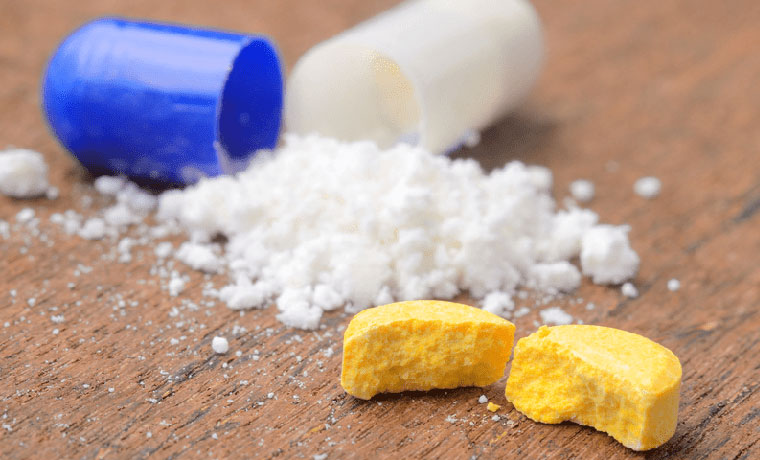 Sodium Carboxy Methyl Cellulose IP, BP, EP, USP, NF
Sodium carboxymethyl cellulose (CMC) is one of the most important products of cellulose ethers, which are formed by natural cellulose modification as a kind of cellulose derivate with an ether structure.

Due to the fact that the acid form of CMC has poor water solubility, it is usually preserved as sodium carboxymethylcellulose, which is widely used in many industries and regarded as monosodium glutamate in industry.
Precautions:
Although Sodium CMC is more resistant to microbiological attack than other water- soluble ,its solution is not immune .When solution is stored , a preservative should be added to prevent viscosity degradation.
Stability & Storage Conditions:
The product is stable when sealed container stored in shady dry & ventilated warehouse under normal conditions. The product is hygroscopic in nature.
Packaging:
25 kg. bags or drum
Uses & Applicaions:
Carboxymethyl Cellulose Sodium is a Cellulose Ether Gum .It is odorless tasteless, non-toxic powder soluble in both hot & cold water. CMC has functions of thickening , binding, stabilizing, suspending emulsifying etc.
In syrups & dry syrups SCMC is used as thickener and as a suspending agent .In ointments , SCMC is used as binder.