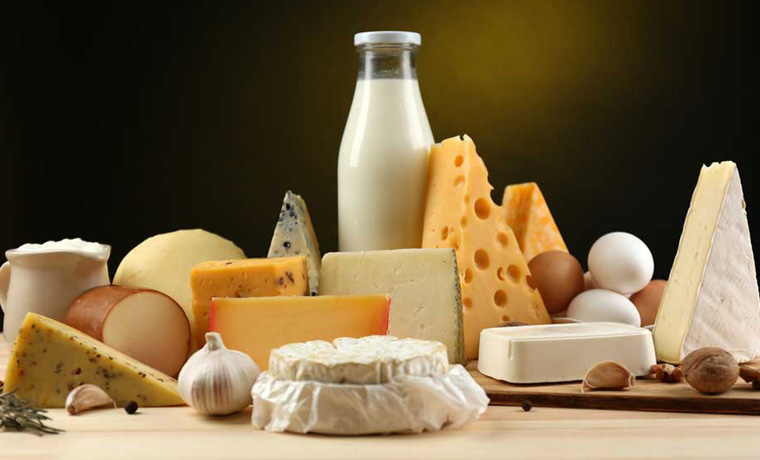 Caramel Color
Caramel color is a water-soluble food colorant which is made by heat treatment of carbohydrates. It is widely used in beverages, liquors, sauces, confectionary, bakery etc., bringing attractive and appealing color to foods.

Storage conditions - Not to be exposed to direct sunlight. To be stored in dry environment below 32⁰ C

Shelf life - Though shelf life is one year under the above mentioned storage conditions. Good manufacturing practice recommends that product be rotated every six months.

| | |
| --- | --- |
| Physio Chemical Values | |
| Appearance | Dark brown to black |
| Odour | Characteristics burnt sugar |
| Taste | Pleasant bitter taste |
| Solubility | Miscible with water |
| Colour intensity % by mass | 0.440-0.470 |
| Dry substance % by mass | 52.7-53.68 |
| Specific gravity @ 20⁰ C | 1.2468 to 1.2511 |
| Baume @ 15.5⁰ C | 28.8 to 29.2 |
| Colour 560 nm (0.1%) TP | 0.385-0.425 |
| Colour intensity @ 610 nm | 0.239 to 0.250 |
| pH | 2.7 to 3.0 |
| Neutral tannin | A |
| Acid tannin | A |
| Haze/ Gel | 200/250 minute Min |
| Resinification | 25 hrs. Min |
| Viscosity @28⁰ C | 300 cps Max |
| Insoluble | 100 ppm Max |
| Ammonical Nitrogen % (CI base) | 0.5 Max |
| Sulphur Dioxide % by mass | 0.5 Max |
| Ash % | 10 Max |
| Calcium | 50 ppm Max |
| Iron | 50 ppm Max |
| Ionic Character | Negative |
| Mel | 1000 ppm Max |
| Total Nitrogen % by mass | 0.5 to 7.5 |
| Total Sulphur % by mass | 1.4 to 10 |
| | |
| Heavy Metals | |
| Lead | 5 mg/ kg . Max |
| Arsenic | 3 mg/ kg. Max |
| Heavy Metal | 25 mg/kg. Max |
| Mercury | 0.1 mg/ kg Max |
| Copper | 20 mg/kg. Max |
| | |
| Microbiological Value | |
| Standard Plate count | 200 / g Max |
| Yeasts | 10/ g Max |
| Molds | 10/g Max |
| E. coli | Negative/ g Max |
| Salmonellae | Negative in 25 g |