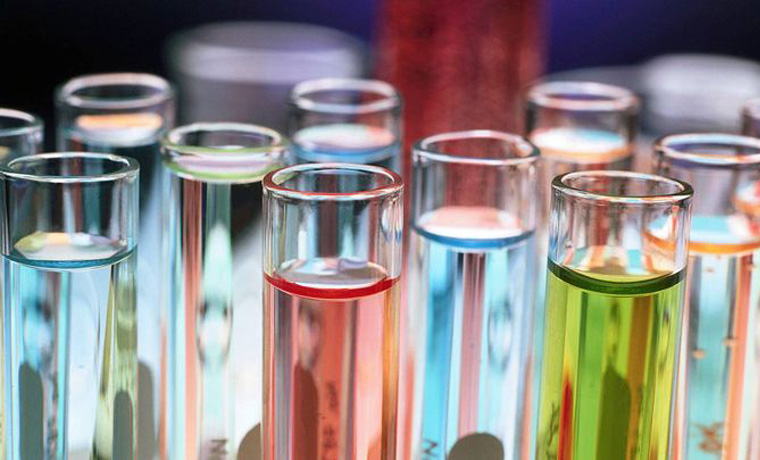 Sodium Lauryl Ether Sulphate 70%
Sodium laureth sulfate (SLES), an accepted contraction of sodium lauryl ether sulfate (SLES), is an anionic detergent and surfactant found in many personal care products (soaps, shampoos, toothpaste, etc.). SLES is an inexpensive and very effective foaming agent.
| | |
| --- | --- |
| TEST | SPECIFICATION |
| Physical Appearance | Colourless to pale yellow paste |
| PH of 5% Aqueous Solution | 6-8.0 |
| Active Matter | >=68.00 |
| Chloride (as Nacl) | <=0.50 |
| Sulphate (as Na₂SO₄) | <=3.00/td> |
| Unsulphated matter | <=2.50 |
Storage:
To be stored on above ground in original sealed packing , away from direct heat & sunlight, protected from moisture and heat.
Shelf Life:
It should meet the requirements for a period of at least 3 years from date of manufacture under appropriate conditions of packaging, storage and transport.
Application:
SLES is an anionic surfactant which is widely used in rinse off products as a primary surfactant.
In addition to excellent detergency (also referred as cleansing), it also has excellent emulsification and foamability.
It is major component of rinse-off products. It is compatible with all surfactants except cationic.
It is widely used in many personal care and home care products like Shampoo, Bubble Bath, Shower Gel, Face Wash, Dish Wash, Liquid Detergent and Hand Wash.
It is also used in the printing and dyeing industry, petroleum and leather industry as lubricant, dyeing agent, cleanser, foaming agent and degreasing agent.