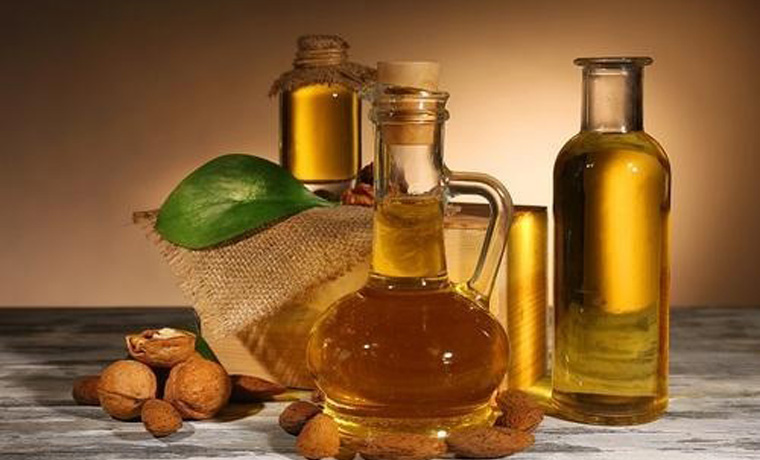 Oil & Gels
Science and its application has been a great boon for mankind. But we should always keep in mind that too much use of anything can be and many times is dangerous for us. This can be handled with proper knowledge. There are a wide variety of products on which we depend on our day to day life. We use them to our full satisfaction. While doing this, little do we realize how very harmful the product can be to us. The reason being overuse and misuse of the gifts of science as a result of many years of research - The Chemicals .

The Chemicals have become an important part of our lives. Many times we do not even realize how very harmful they may be for our body and skin. They harm us when we use them crossing their recommended limits or the fields where they are not to be used. They may even react with our body or mind and the results may be unexpected. Sometimes mild and sometimes very severe. But often we are at a loss of what to do and how to do. But today education and knowledge of some basic facts have unfolded many facts and secrets. We have remedies to our daily problems very close to us - Nature! If we use the produce of nature without adding nothing or little to them, then certainly we will be rewarded with a healthy body, mind and soul.

Pure Cold Pressed Oils, Essential Oils and a few more are extracts of nature in raw form and hence have a very good quantity of essential vitamins and nutrients which will certainly be good for our body and soul. The results are visible to us within a few days or weeks! But again we should know how to use these gifts of nature properly for maximum benefit.
Cold Pressed Oil
Amla Oil
Apricot Kernel Oil
Bhringraj Oil
Carrot Seed Oil
Cucumber Oil
Moringa / Drumstick Oil
Onion Seed Oil
Walnut Oil
Essential Oil
Camphor Oil
Geranium Oil
Peppermint Oil
Sage Essential Oil
Sweet Orange Oil
Turmeric Oil