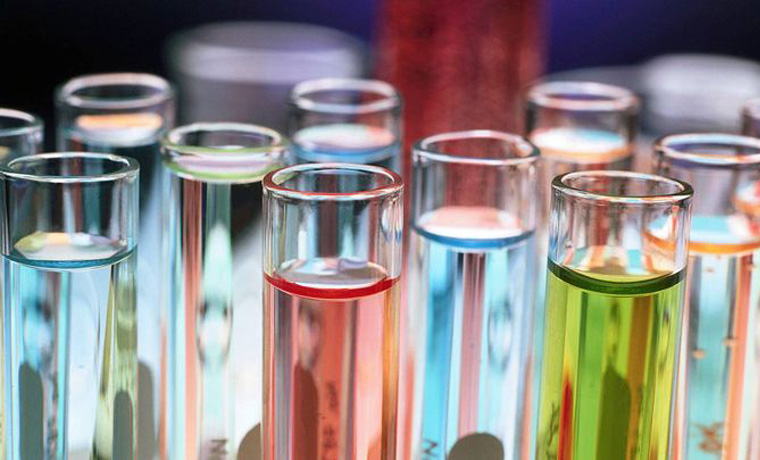 Sorbox 20
| | |
| --- | --- |
| Parameter | Specifications |
| Appearance @25°C | Yellow to amber coloured oily clear liquid |
| pH (5% aq. Solution) | 5.0 - 8.0 |
| Hydroxyl Value(mgKOH/g) | 95 - 110 |
| Sap value (mgKOH/g) | 40 - 50 |
| Moisture (%) | 3.0 Max |
| Specific Graity@25°C | 1.05 - 1.15 |
| Iodine value gI2 / 100g | 5 Max |
| Arsenic, ppm | 3 Max |
| Heavy Metal, ppm | 5 max |
| Viscosity @25°C, cst | 240 - 350 |
Shelf Life: 2 years

Storage: Store in a dry, cool and well ventilated area. Keep containers tightly closed. No special storage facility is required

Usage and application of Sorbox 20 :

1. Pharmaceutical: Due to its solubilisation property, Sorbox 20 is used in preparation of oil in water type emulsion of Vitamin E & essential oils. It is also used in ointments which can be easily washed away by water.

2. Cosmetic: Sorbox 20 is used to prepare various oil and water type creams and lotions. It is also used in the detergent portion of non-sting shampoo formulation. It is also used to control the viscosity of an emulsion. It can also be used for solubilizing water in soluble vitamin oils, essential oils / perfumed in aqueous solution. Sorbox 20 can also be used to dilute the above products without using volatile solvents.

3 Agriculture: It is used as an adjuvant for enhancing the activity of herbicides and plant growth nutrient formulations.

4. Food: Sorbox-20 can be used as a flavouring dispersant.