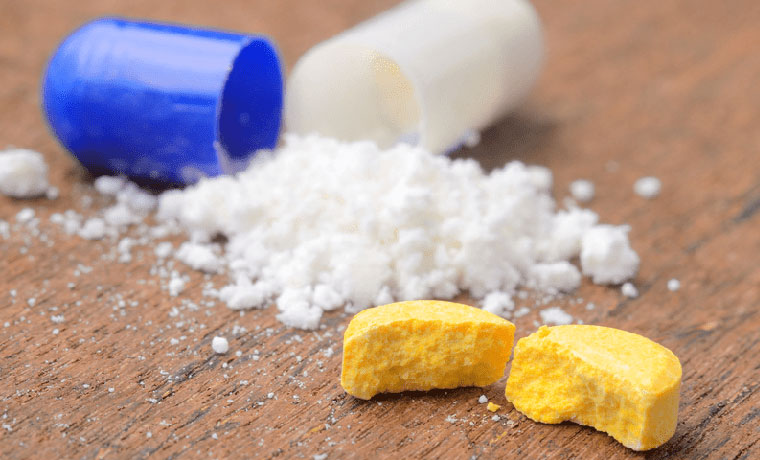 Sodium Chloride BP
Sodium chloride, commonly known as salt, is an ionic compound with the chemical formula NaCl, representing a 1:1 ratio of sodium and chloride ions.
TEST
SPECIFICATION
Description
Colourless, crystals or white, crystalline powder, odourless
Solubility
Freely soluble in water, practically insoluble in Ethanol
Identification
A. Complies with the test for Sodium

B. Complies with the test for Chloride

Acidity or Alkalinity
Not more than 0.5 ml of 0.01 M NaOH/HCL is required
Appearance of solution
The sample of solution (solution S) is clear and colourless
Bromide
Notmore than 50 ppm
Ferrocyanide
No blue colour is produced within 10 minutes
Iodidie
The mixture shows no blue colour after 5 minutes
Nitrites
The absorbance is not more than 0.01 at 354nm
Sulphate
Not More than 200 ppm
Arsenic
Not More than 1 ppm
Barium
After 2 hours, any opalescence in the solution is not more intense than that in a mixture of 5 ml of solution S & 7 ml of distilled water
Iron
Not more than 2 ppm
Phosphates
Not more than 25 ppm
Magnesium and alkaline earth metals
Not more than 100 ppm calculates as Ca
Heavy Metals
Not more than 5 ppm
Loss on drying (at 105⁰ C)
Not more than 0.5% w/w
Assay
99.0% to 100.5%
Storage Conditions:
Keep in a tightly closed container, stored in a cool, dry, ventilated area. Protect against physical damage.
Shelf Life:
5 years
Uses:
Sodium Chloride will be used in various industries with various products like:
Pharma Industries: In ORS, Saline Bottle, NS, DNS & Dialysis purpose also.
Food Industries, Cold Drinks and many more.