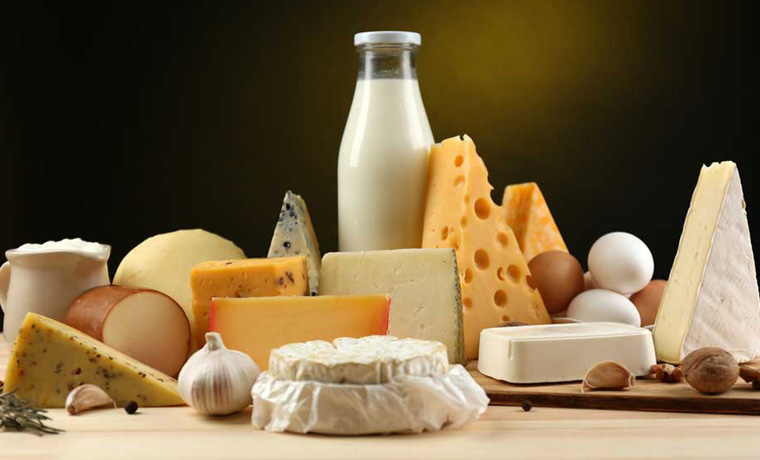 Guar Gum
Shelf Life: 3 year

Usage & Applications of Guar Gum:

Guar Gum also has various different uses in different industries but we majorly manufacture for Food Pharma and Cosmetics Pharmaceutical application due to its viscosity enhancing properties.
Guar gum and derivatives are used as binders and disintegrants in tablets and also used as a control-released agent for the drug. Guar Gum application in food water soluble gum which is used as stabilizer, emulsifier and thickener in various food products.